Iconic. Ground-breaking. Inspiring.
All of these terms have been used to describe Jim Whittaker and his accomplishments. This West Seattle native has lived an amazing life, and it is no surprise that people are still captivated by his story today. He is a man who has made his mark, not just in West Seattle, but around the world.
Watch more on Jim's "Life Well Lived" here.

"If you're not living on the edge, you're taking up too much space."
– Jim Whittaker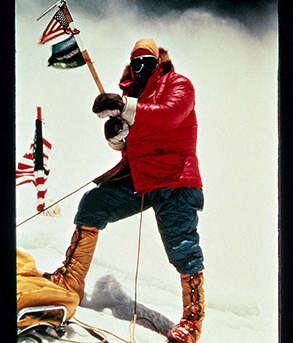 On May 1, 1963, Jim Whittaker made history as he became the first American to reach the summit of Mt. Everest. There is no doubt that this is an absolutely incredible feat, especially considering the fact that it was accomplished without the help of any of the technology that we have today. This is a man who set a goal for himself and brought it to fruition through sheer determination.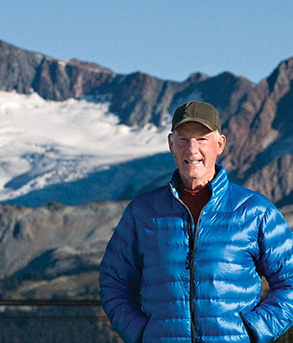 Climbing to the top of the world is something that the majority of people can't imagine doing. And yet, Whittaker was a normal guy in many ways. He didn't grow up as a privileged man from a wealthy family. The skills that he needed to conquer Mt. Everest were not honed on international peaks - he perfected his mountaineering on the slopes of Mt. Rainier. When it comes to being a resident of West Seattle, there is no one who epitomizes the culture, lifestyle and outdoors more than Jim Whittaker.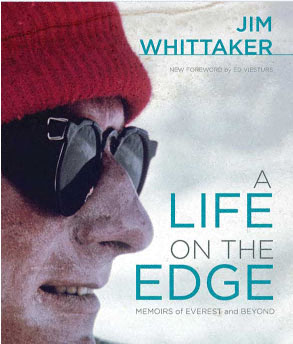 To learn more about Jim Whittaker and his amazing story, you can visit his website at www.jimwhittaker.com. You can also learn more about his life and adventures with his best-selling, award-winning memoir, A Life on the Edge: Memoirs of Everest and Beyond.